Randy's work has been published in books, magazines and newspapers. His abstracts, landscapes and animal paintings have won awards in many local, national and international exhibitions. His work is collected by individuals and corporations. Viewers have stated that Randy's work is a blend of modern abstraction, classic impressionism and contemporary illustration. He has achieved Signature Artist standing in the International Society of Acrylic Painters.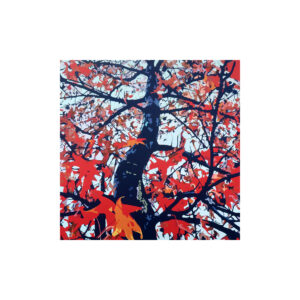 Quick View
This piece measures 48" x 48" x 2" and is acrylic on stretched canvas. The composition pulls you up the trunk, towards the sky like a bird in flight.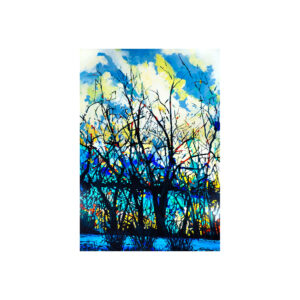 Quick View
This acrylic on stretched canvas measures 36" x 24" x 2" and is ready to hang on your wall. The crisp color gives the feeling of a window to the fresh outdoors.